Finally here are the winners of Pepsi Battle of the bands and they are Bayaan ! The final 2 bands of this season divided Pakistanis equally following Bayaan's groovy pop music and Xarb's unique sufi style. These two finalists gave everyone a tough time choosing who should be the winner.
This season's final episode also had alot of surprises for the audience like the previous season. Meesha Shafi, Shahi Hassan, Fawad khan and Strings performed their songs.
Meesha Shafi came up with her theatrical performance on "Mein".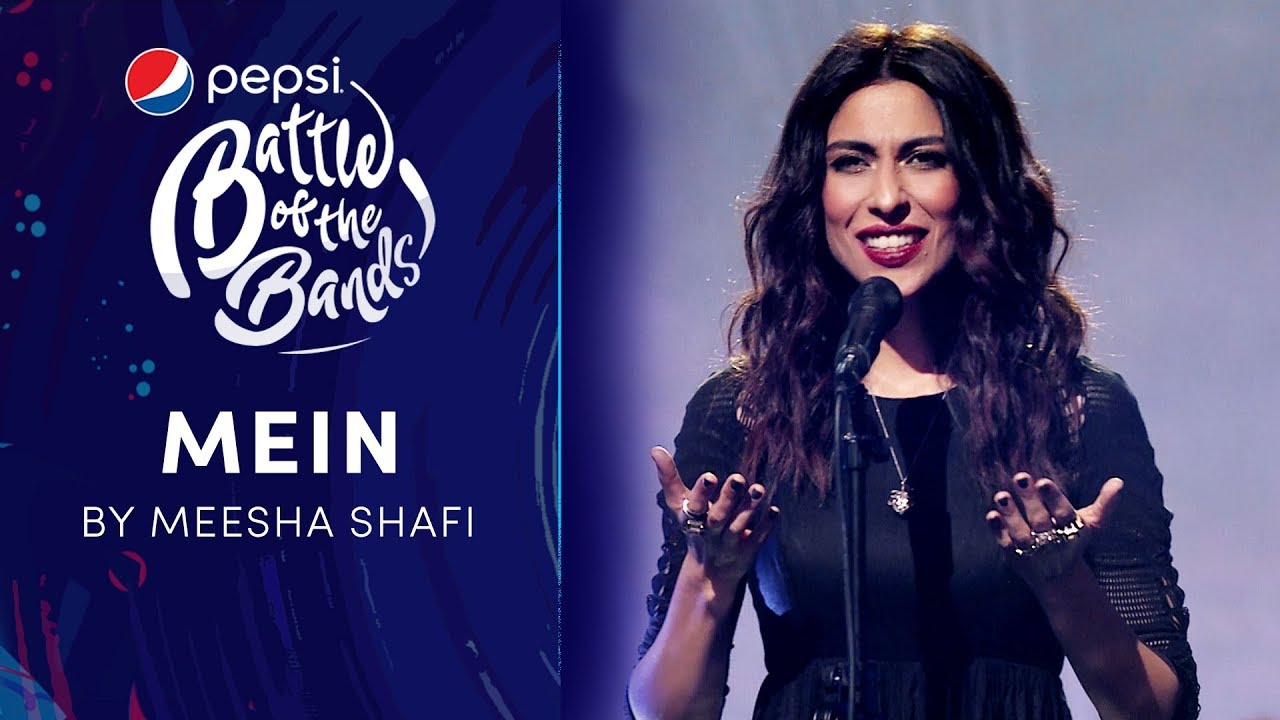 Fawad Khan performed a song named "Satrangi" which he wrote back in 2008.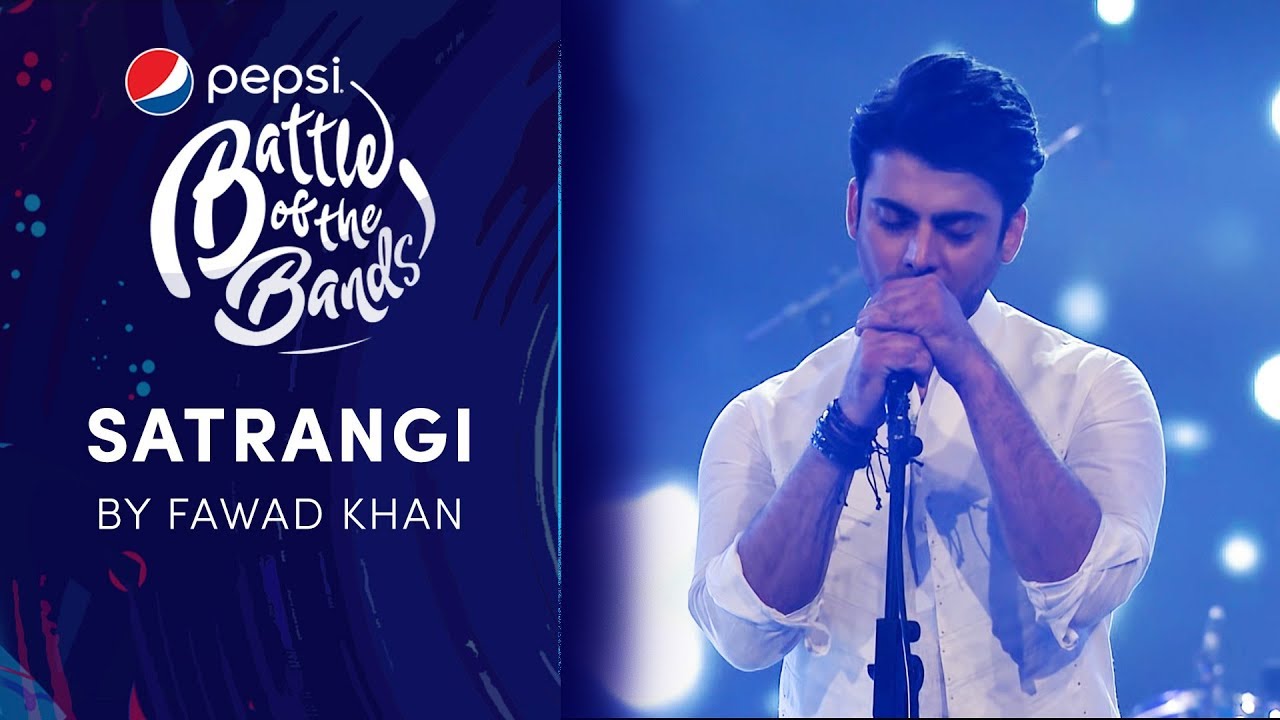 Shahi Hassan came with a beautiful song named "Maula" by Vital Signs.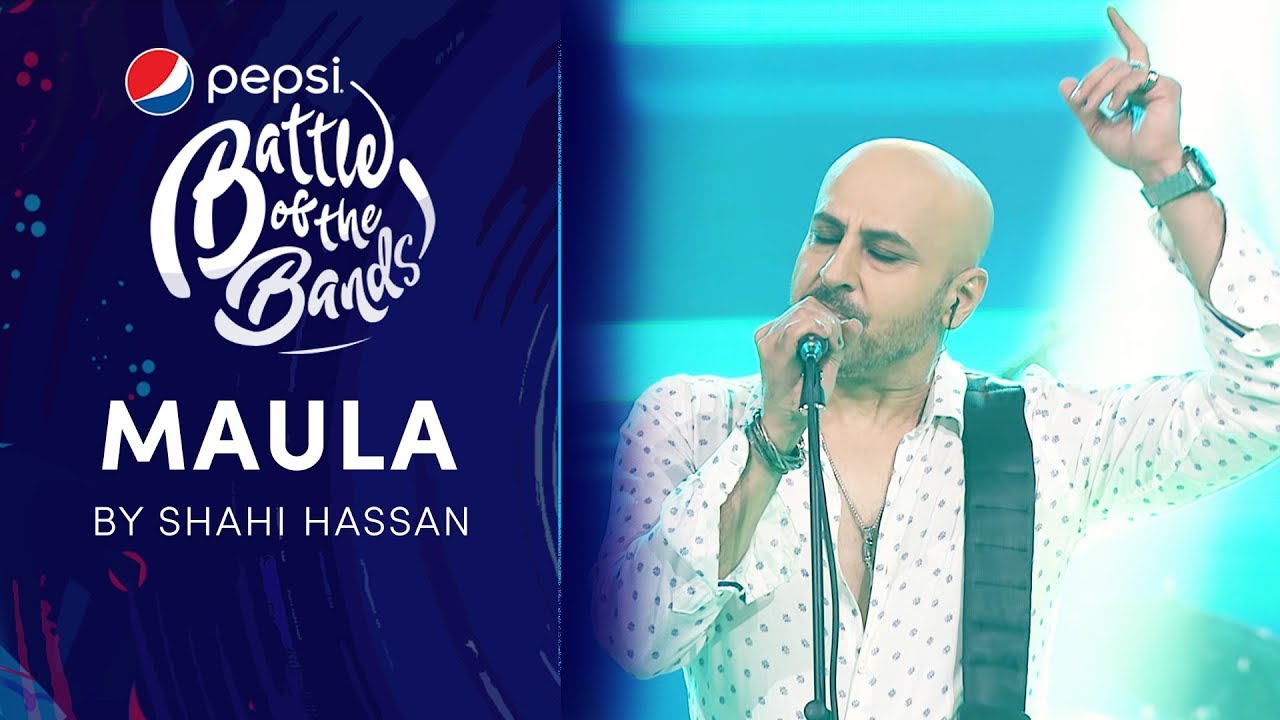 And of course Strings rocked the stage with their blockbuster song "Zinda" from back in the days.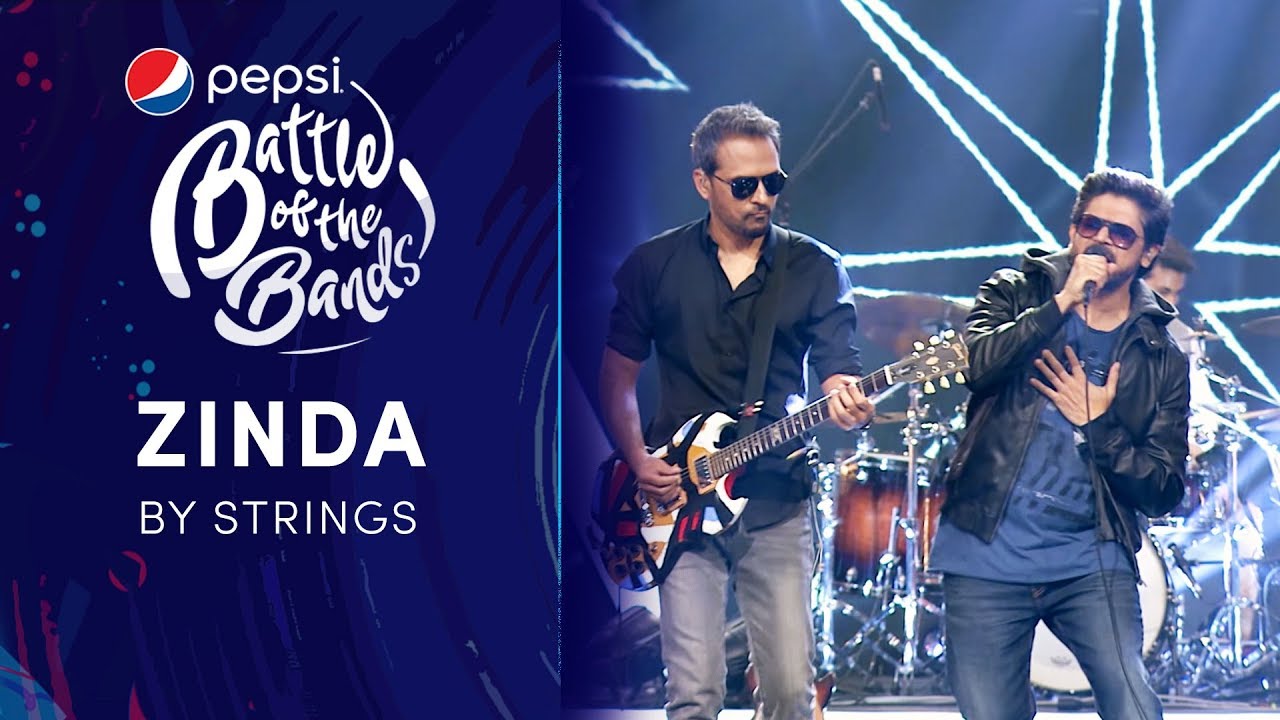 Anyways, lets just move onto the most awaited the main moment of the event of the nite. Bayaan being called the Winners of Pepsi Battle of the Bands Season 3. Their trophy lifting moment was absolutely worth watching.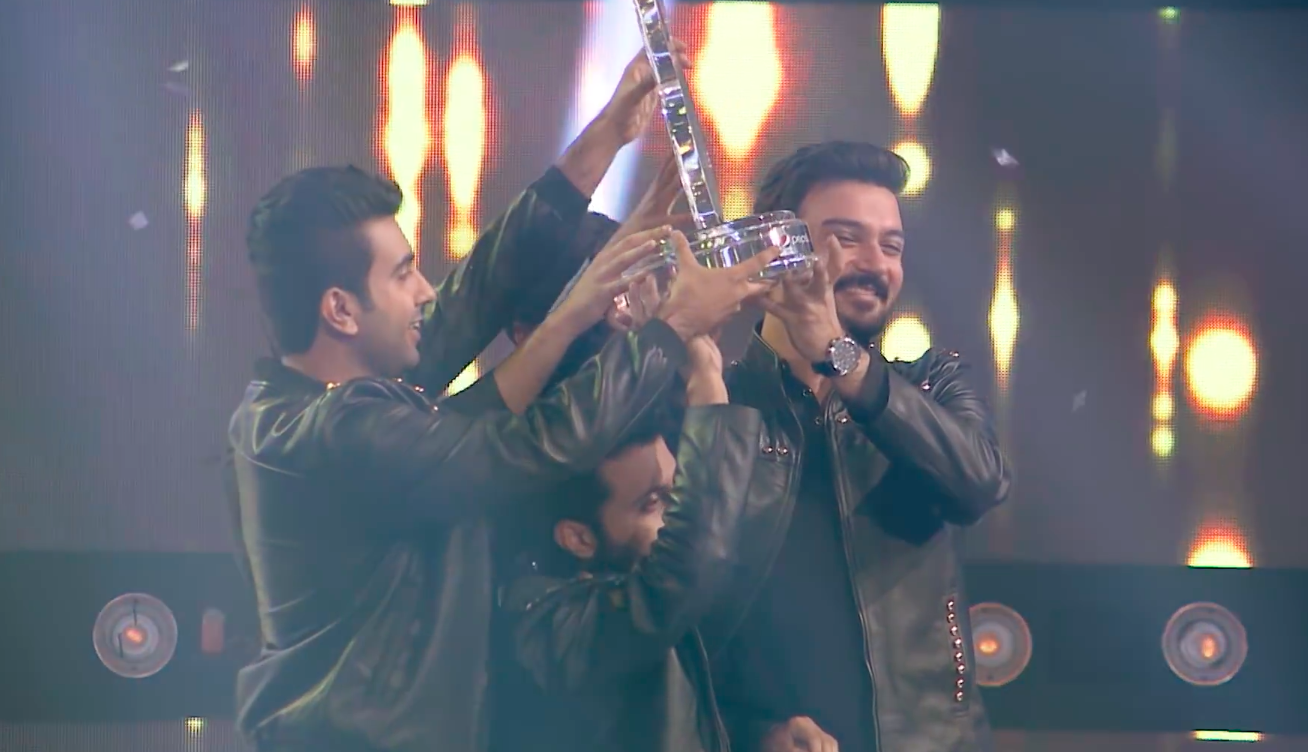 They posted a short note on Instagram thanking their fans and followers:
The journey has only just started. Thank you to our families, our friends, all our fans i.e. the Bayaan family that gives us support and love on a daily basis. Thank you to everyone who voted. And thank you @xarbofficial for being an amazing bunch of fellows. Counterpart ho toh aisa.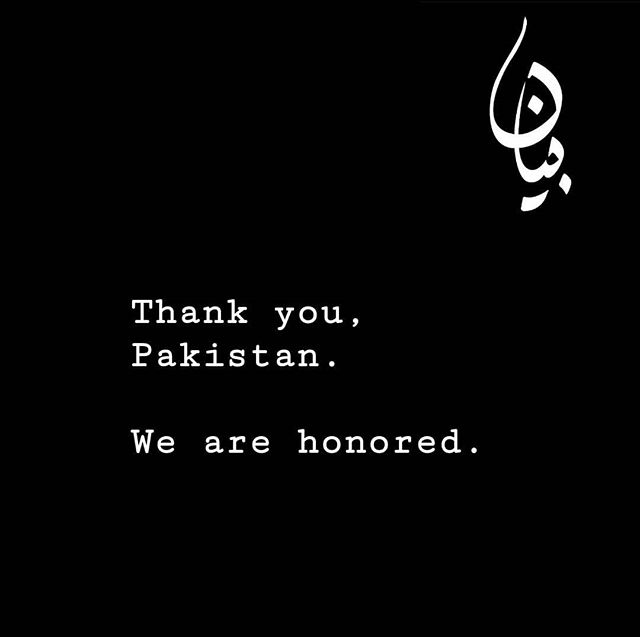 Pakistanis were absolutely enjoying this announcement and the unveiling of the Winners of PBoB Season 3.


In my opinion we should not compare two bands of two different type of music and different genre because both of them have something unique to offer. In my opinion both are the winners because both produce amazing music, but in the end one has to emerge victorious, and it happened to be Bayaan. The main reason being that the music Bayaan produces has more of a mass appeal.
Let us know what you think about Bayaan winning Pepsi Battle of the Bands this season, in the comments.