Mountain Dew has always been leading in providing more excitement to the adventure seekers. With launching one of the most exciting event of the year, Mountain Dew has set the stage for the dew and gaming lovers.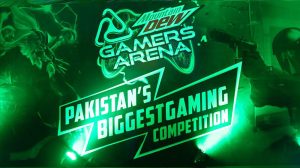 Mountain Dew launched its first ever gaming platform on October 3, 2018 in collaboration with the internationally leading gaming organization ESL. This competition would be the biggest gaming championship in Pakistan with a prize money of Rs 1 million. Top gamers will compete each other in Counter Strike Go and Dota 2 to win the championship.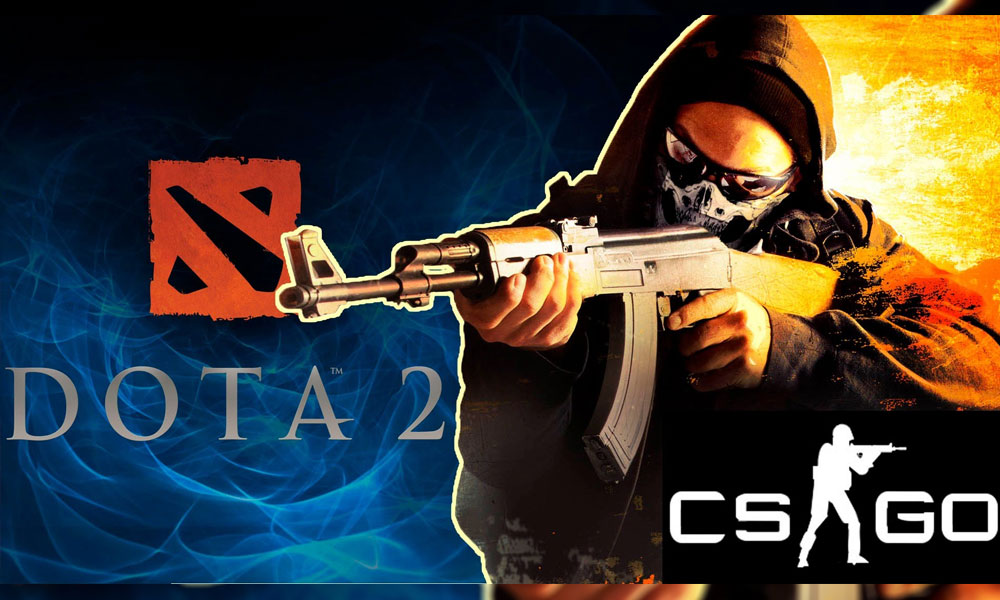 This competition will go on for the next three months. This excited event unveiled the championship followed by the trophy reveal, and how can there be a launch events without our beloved stars. The event brought together many top celebrities from across the country including Feroze Khan, Mira Sethi, Mikaal Zulfiqar, Imran Abbas, Hareem Farooq and Cybil Chaudhry.
The Marketing director of Pepsi, Salman Butt, talked about the importance of these events in Pakistan, he further talked about the decision of Mountain Dew on giving a chance to Pakistani gamers to showoff their skills. The team of ESL was also there to discuss the competition and answer questions regarding it.
In my opinion this competition is a very good chance for the gamers to show their skills because in Pakistan gaming has been restricted to small scales but this championship will change the image of gaming in the country.
The registrations for the competition are open and further details will be shared on the official pages of Mountain dew.