A young and fine model of Pakistan industry found dead on last Saturday evening under some mysterious crisis in a house here in city's Defence neighbourhood. The body of Anam Tanoli, who was only 26 years old, was found hanging inside a room in the Defence-B area house. According to the police, it was considered suicide. Her body was moved to General Hospital for post-mortem.
Anam Tanoli, who was also a Fashion Designer and one of the upcoming rising star in the future generation of Models of Pakistani fashion industry. Although, her death incident was really a sad news for the country not only because she was young but also she was a shining star of Pakistan. Previously, Anam had returned from Italy around two months back. Police said that they are investigating whether there was any cruel act involved.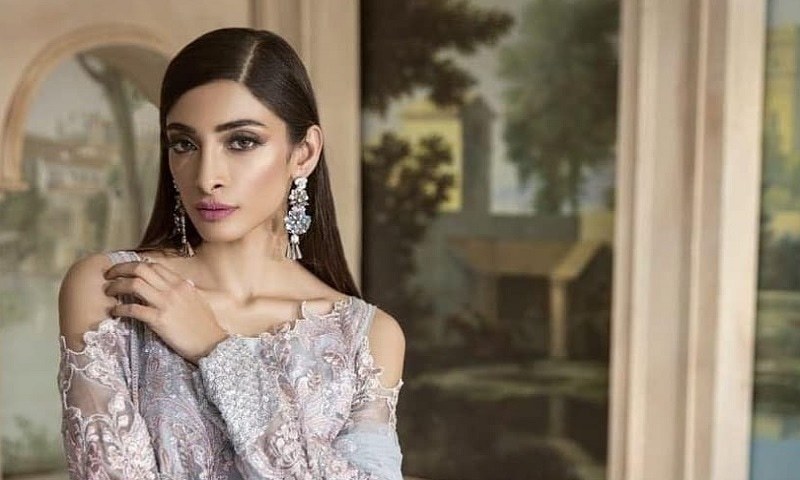 A statement from the deceased's mother was also noted by the police. According to the statement, "Anam was suffering from high mental stress and depression and had an appointment scheduled for the same day with a therapist".
In 2017, around 300 suicide cases reported over a period of 2 years. Majority of the cases involved individuals under the age of 30, that is alarming. Obviously, Tanoli's death comes as a big shock for both family and fans as well as her fellow artist. Her close friend also said that she was battling depression and constant judgment and also slut-shaming, she had to bear, due to the nature of her work.
Mental illness must be taken seriously because it is a death-taken disease. Unfortunately, in this country, mental illness is considered a joke. Any time someone starts a conversation about their mental illness, they receive replies like,
'But you look so happy!'
'But you have fame, money and looks. Why are you depressed?'
Some famous personalities just spoke about Anam tanoli's death and mental awareness and issues.
A young, up and coming Pakistani/Italian model died yesterday. On the face of it, it looks like suicide by hanging. I wonder what could possibly have driven a talented young girl like that to take her own life. R.I.P. #anamtanoli #depressionkills #bekindtoothers

— Armeena Khan (@ArmeenaRK) September 2, 2018
This has got to be the most depressing news. Let's take mental health really seriously now. I'm thinking of opening a 24/7 mental health helpline which will be free for everyone. Anyone can join me in this cause. #AnamTanoli pic.twitter.com/iiK40x6g6P

— Sahir Lodhi (@sahirlodhi) September 3, 2018
RIP – Aman Tanoli 💔💔 #RIPANAMTANOLI pic.twitter.com/DBLAjqrVKj

— MAWRA HOCANE (@MawraHocane) September 3, 2018
Model Anam Tanoli 'commits suicide' in Lahore https://t.co/l26rWdwSoE… Millions of people specially women under different socio-economic pressures face depression & some commit suicide. Psychiatric help should be readily available including a 24/7 helpline.

— Dr. Arif Alvi (@ArifAlvi) September 2, 2018
We should take mental health very seriously. We should also want to build as many awareness or rehabilitation centers as we can for the mentally depressed patients. If not, then the rate of suicide cases will increase day-by-day.