Pakistan is one of the 30 countries of the world, facing an acute water deficiency, which is likely to aggravate during the forthcoming decades. More than 80% of Pakistan lies in the arid and semi-arid zones, characterized by highly unstable, unpredictable and low precipitation, excessive evaporate-transpiration and high summer temperatures. Coupled with uneven river flow, the climatic vagrancy has placed Pakistan in a critical water supply environment. Presently Pakistan is going worst drought and water crisis of its history which is likely to persist for a few years. To understand the magnitude of the water shortage and its impact on the economy, some of the causes are listed below.
In the years when rainfall is normal or above, the country generally does not face any water shortage, whereas in below average rainfall period it does. This has happened just a few weeks earlier especially in the areas of Sindh, cholistan and etc. Thar and Thal are facing severe water scarcity. People, there haven't seen water for months.
As said earlier that nowadays Pakistan is facing a severe shortage of water. There are two main reasons, one natural due to a prolonged drought which is beyond the control of a man, and the other due to the gross negligence in the development and the mismanagement of water resources.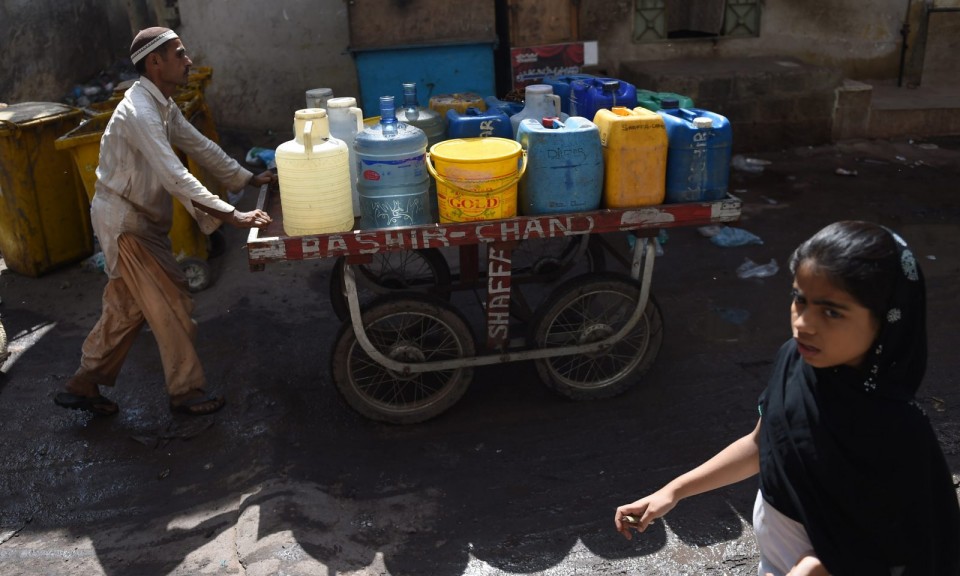 Causes of Water Crisis
Low Rainfall/Snow Fall
Pakistan has entered into a third lean period of precipitation. There had been no incidence of floods since last three last years and dry spell is gradually at an increase.
Reduction in Storage Capacity
 Live storage in the available reservoirs is depleting due to silting up. The existing storage reservoirs available at Tarbela, Mangla and Chashma are losing storage capacities at a rapid rate. The storage capacities of these reservoirs shall continue restricting in the future years causing the corresponding reduction in the available water resulting in a serious shortage of canal water during the lean flow periods of October-June each year.
Changing Crops Pattern
 Rice and Sugarcane crops consume a large quantity of water as compared to Cotton and other crops of KHARIF. Good price and mushroom of sugar mills without any master planning encouraged farmers to grow these crops even in the Arid Zone thus increasing the demand for water manifolds.
Water Allowance
 Higher water allowance in certain districts is even creating drainage/salinity problems. In Sindh, allocation of water per 1000 acres of canal command area, termed water allowance is far greater than in Punjab.
Urbanization/Industrialization
 Growing urban-industrial use of water is also a contributory factor. The Khanpur Dam constructed for urban water supply to twin cities of Islamabad and Rawalpindi is becoming inadequate even before its supply could be started, the population has increased in geometric proportions.
Why Do We Need To Save Water?
97.5% of the world's water is locked in seas and oceans, too salty for human use. And most of the remaining 2.5% is in the ice caps. So we humans depend on the tiny bit available as fresh water – an essential natural resource for life.
But we don't just use water for drinking. We wash in it, clean with it, and use it to produce everything from clothing to food. Crop production – including feed for livestock and biofuels – is putting a great strain on freshwater supplies.
A Personal Perspective
Last year I went to Karachi by train for a family trip. When we entered the Hyderabad station, I saw the people there living in slum areas taking water in cans, buckets and scuttles. I also saw many children who had not even taken a bath for months. Even though they don't have fresh water for drinking purpose. I feel so bad for them. When I hit Karachi cantonment and headed towards my home I realized that the whole city is suffering under the same conditions. For the very first time, I saw and heard about the tanker system. People there pay round about of Rs 7500 per month which fill their tanks because the government is not supplying water to there houses, in many areas of Karachi. After this huge extra expense they'll still not able to get pure and fresh water, still today the water supplying there is too salty. They have to get water for drinking from purifier set there at every street, they also have to pay for that Rs 100 per day. Peeps in a queue waiting for their turn to obtain water from purifier under a hot blazing sun. They are facing a very difficult life there. People have to call for tankers two or three days before when the water was over. A team makes an app Like careem and ubar, So people can book their tanker online but they took extra delivery charges according to a route.
Karachi is a city blessed by both land and sea which has contributed to its importance from a socio-economic perspective. Right from the early days of Pakistan Karachi enjoys the position of being an industrial hub with a massive contribution of 25 per cent to the total GDP. Being the largest and most industrialized, it is also densely populated but sadly, still facing the basic problems of water, electricity and waste management.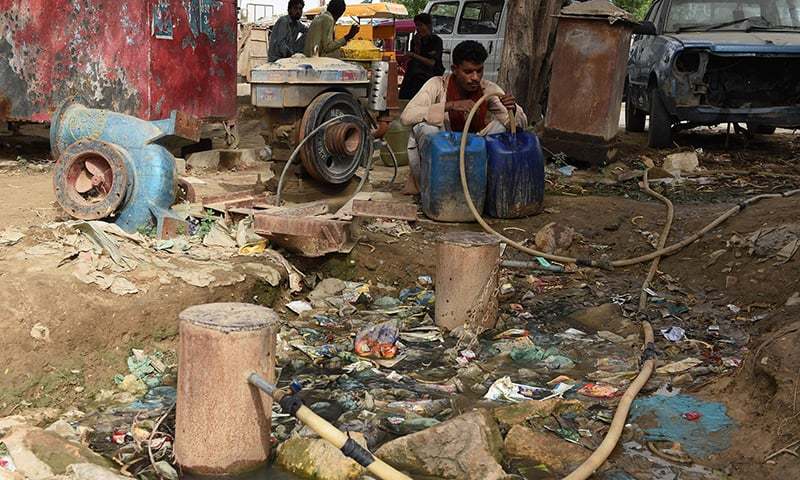 I also came to know that there is plant imported from North America named as, Conocarpus, disturbing the whole ecosystem of Karachi. For the first time, this plant came to Pakistan without any detection at very large-scale. In 2015, when 2000 people died a research team made an astonishing report, that where ever this will be planted sucks all of the water itself. According to experts, if it will not be root out of the soil till 2018, there will be no more water in Karachi till 2025. This plant is also a cause of many Asthmatic diseases. "Conocarpus" is very dangerous for the unusual regulation of rain. Commissioner of Karachi make this plant illegal there in 2016, but still plants there are in large quantity. Actually, the reason is that this plant is so cheap in contrast to other plants like almond, rosemary, papaya etc.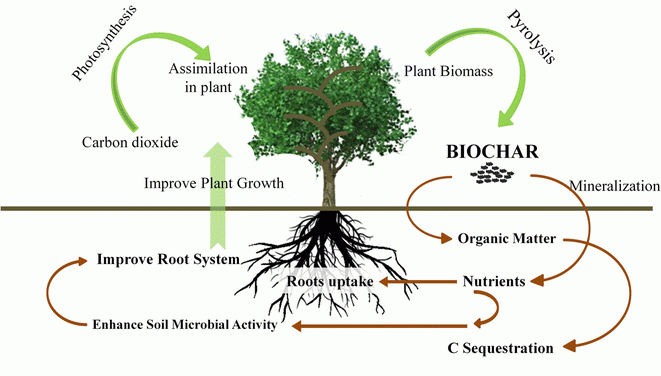 So we need to raise our voice through social media, we can cut these trees along with our friends. We have to make a source through which we can get access to leaders and told them about our problems. We have to unite for our motherland.
Conserving Water
The best thing to save water is to use it according to our needs
Turn off the tap while you are brushing your teeth, this can save 6 litres of water per minute.
Boil what you need
Shower with less
Save up your dirty clothes
Get a low flush-toilet
Eat less meat
Steam your vegetables
Reduce food waste
Time up your gardening
Catch rainwater
Be plumbing prepared
Don't fund the water grabbers