Usman Buzdar was recently elected the Chief Minister of Punjab, has unfortunately begun his regime in a negative way. As the CM of Punjab, it is his duty to bring peace in the province but things started in a bad way in the Buzdar's era.
When CM Usman Buzdar was visiting the wards of the hospital, his protocol killed a little girl in Mian Channu. Buzdar's protocol closed off all the doors to the Emergency Room because of which little girl, Komal, lost her life.
It was reported that her mother began shouting and crying for a help needed to her baby. Unfortunately, no one listened. The doctors left the baby unattended to accompany the chief minister during his visit. They added that Komal's condition worsened during that period and she died before the return of the doctors. Komal's father Jahangir narrated the same story and said his daughter died only because of the doctor's negligence.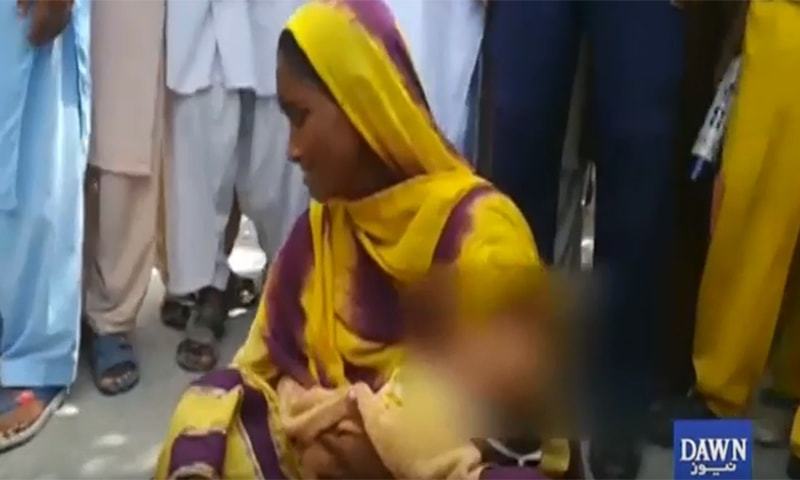 On the other hand, Dr. Nazir Hiraj, who is acting the MS of Tehsil Headquarters Hospital Mian Channu, said that the child was a Thallasemia patient and she was brought to the hospital in a poor condition. Komal was referred to the Nishtar Hospital Multan after initial treatment, he said.
Punjab Information Minister Fayyaz-ul-Hassan Chohan promised to hold an inquiry and take action against the responsible persons if proven guilty.